Tree Removal
in San Francisco
Expert Tree Removal Services Available in San Francisco, San Mateo and Alameda Counties.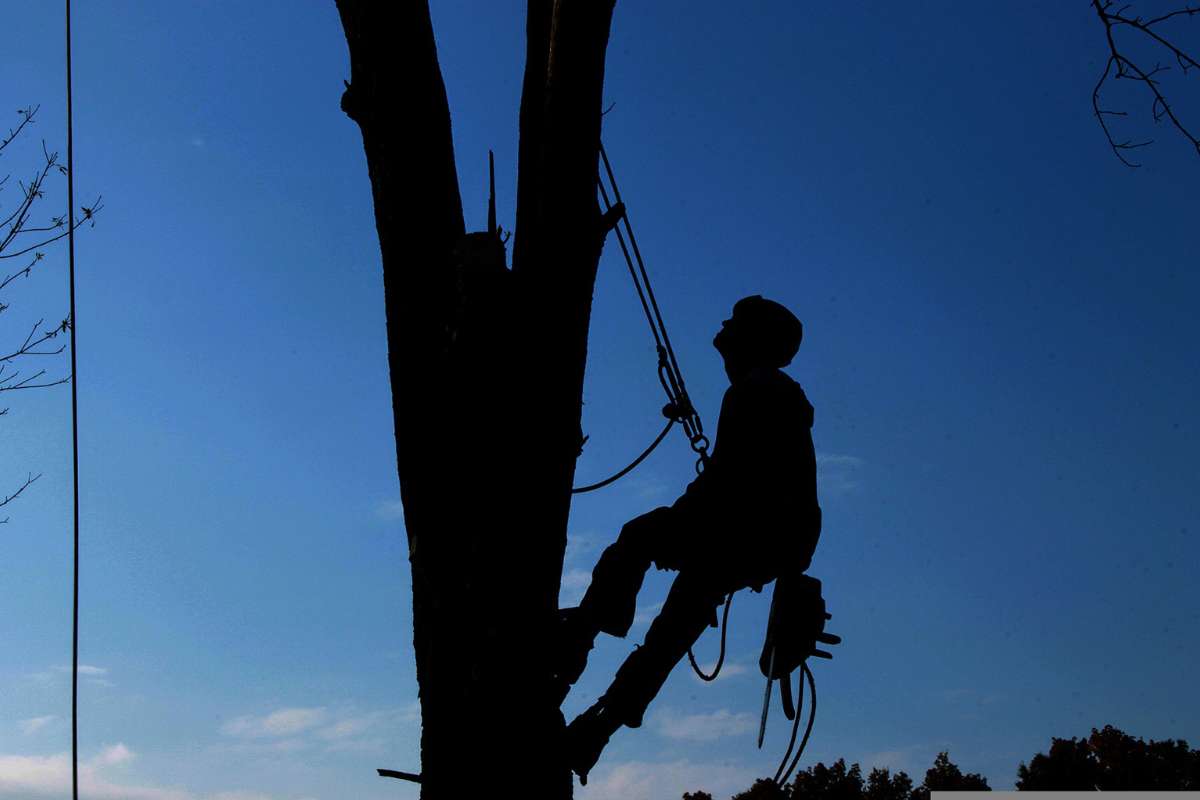 Trusted Tree Removal Specialist Near You
Professional

Tree Removal Services​
If you're looking for expert tree removal services in San Francisco, San Mateo, or Alameda counties, Cabrera Tree Care is here to help. Our team of experienced arborists specializes in safely removing trees of all sizes and types from residential and commercial properties.
Whether you need emergency tree removal or routine maintenance services, we have the skills and equipment to get the job done safely and efficiently.
Emergency, Hazardous, and Routine Tree Removal Services
Comprehensive Tree Removal Services
For Your Property
At Cabrera Tree Care, we offer a wide range of tree removal services.
Trust Our Expertise for Safe and Efficient Tree Removal Services
Why Choose Cabrera Tree Care for

Your Tree Removal Needs​
Expertise:

Our team of arborists has years of experience and training in tree removal, pruning, and maintenance. We use the latest techniques and equipment to ensure safe and efficient services for every job.

Safety

We take safety seriously and always prioritize the well-being of our clients, their property, and our team. We follow strict safety protocols to minimize risk and ensure a safe working environment.

Efficiency

With the right tools and techniques, we can complete tree removal jobs quickly and efficiently, minimizing disruption to your property and daily life.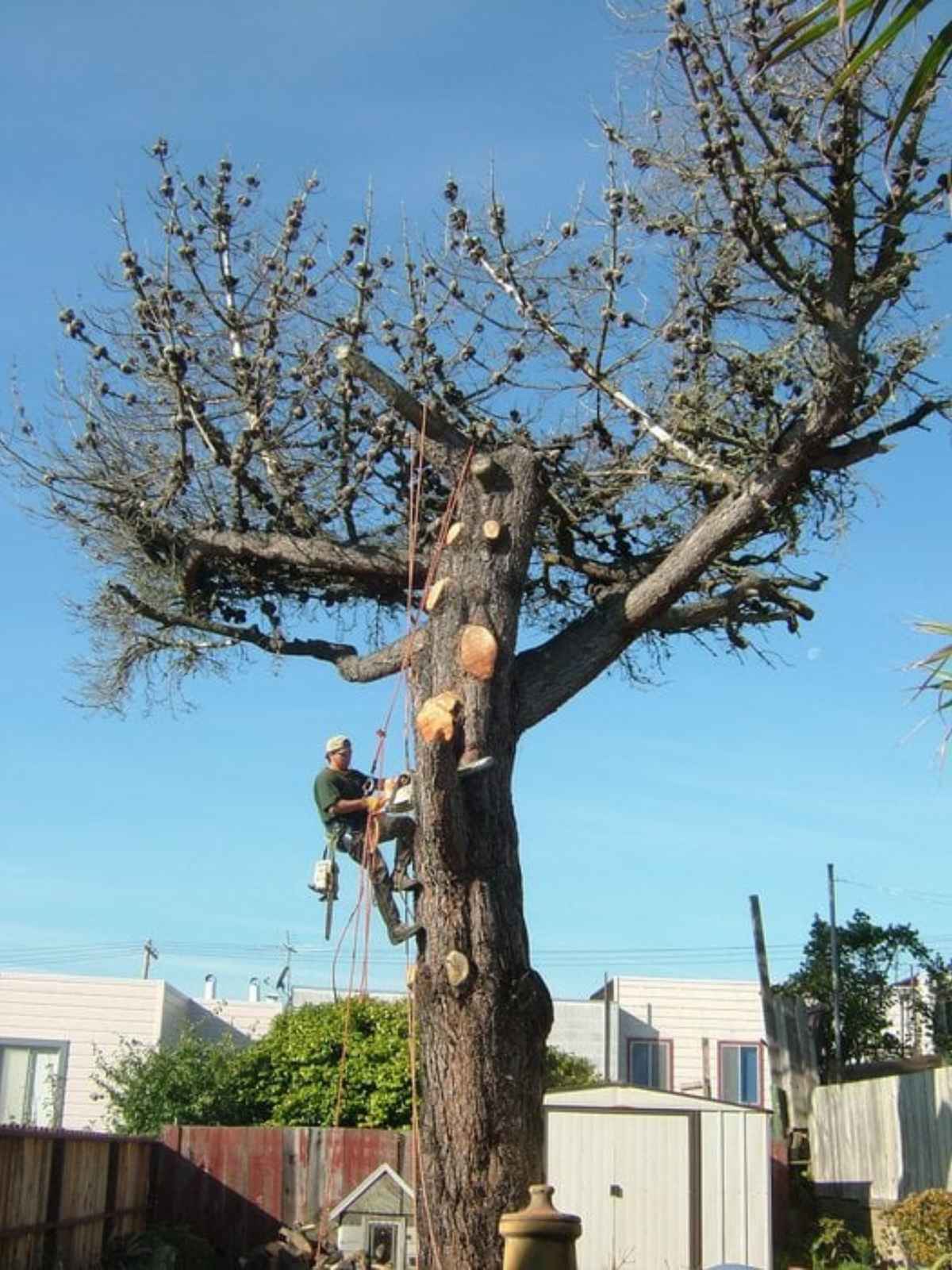 Experience Peace of Mind With Our Professional Tree Removal Services
See What Our Satisfied
Customers Have to Say About Us
Mark L.
Carlos was responsive, competitive on pricing, knowledgeable on the matter, and nice. He took care of a 3-story tree needing pruning in a couple hours with one guy. They cleaned up and were out, easy. For others who need a solid tree trimming, be prepared for a visual "Ahhh. Oh no, where did my tree go!" when you see the results. It'll grow back.
Melissa R.
Carlos is the very best! We were having our building painted and needed someone to trim the jasmine growing up the side of the building. Carlos came right away. His price was very fair. He did a beautiful job. And he is very friendly - we chatted while he was picking up the clippings. We will absolutely call on Cabrera Tree Care the next time we need an arborist.
Ben S.
Carlos and his team were fantastic, helping us in a tight urban situation with trees in our yard and overhanging our neighbor's. We got several quotes from different arborists and Carlos was the first to reply, the first to come onsite, the lowest quote, and the easiest to work with. The other arborists were quoting several thousand dollars more, and one of them said it would be several days worth of work. Carlos and his team were in and out in less than a day. They did the work safely, carefully, and thoughtfully, even helping sweep out our neighbor's yard too.
Best Tree Removal Service Near Me
Affordable Tree Removal
Service in San Francisco
Get A Tree

Removal Estimate
If you're in need of tree removal services in your area, look no further than Cabrera Tree Care. Our team of experts is equipped to handle all types of tree removal, from emergency removals to routine tree removals.
Whether you are planning to remove a tree as a preventative measure or require emergency tree removal services, our team is ready to assist you. Contact us today to schedule your tree removal service and ensure the safety and health of your property.
Discover our tree removal services and find answers to your common questions.
Frequently Asked Questions About
Our Tree Removal Services
Tree Removal Experts Just a Phone Call Away
Partner With One of The Best

Tree Removal Companies in San Francisco
If you're in need of tree removal services, don't hesitate to reach out to Cabrera Tree Care. For the fastest response, give us a call or send a text to (415)710-0350. 
You can also fill out our contact form below and we'll get back to you as soon as possible.