Contact a Leader
Tree Service Near You
At Cabrera Tree Care, we take pride in delivering prompt, professional, and personalized services from professional and licensed arborists who live, work, and engage with your community. 
Experience top-notch tree care services in San Francisco, with Cabrera Tree Care today by calling (415) 710-0350 for a prompt, affordable, and customized tree care solution.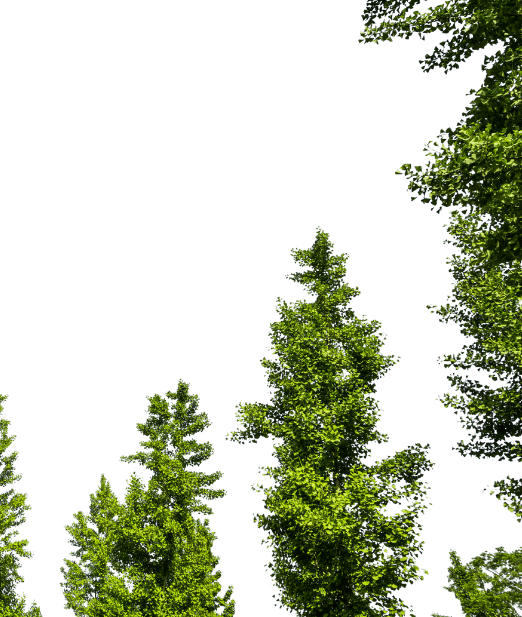 Alternatively, you can also fill out the form below and let us know how we can best serve you. We are always happy to help!